Any wedding is your most important event. We will make sure you look gorgeous in your pictures and videos, and capture that special day as it should be captured.
Wedding photographers and videographers
We are a team of wedding photographers and videographers with over 10 years of experience in the wedding industry. We have taken photos for weddings from all over the country and abroad, so you can be sure we can handle any type of situation the big day may bring. We specialize in candid moments and vibrant images, giving you more than just a few posed portraits.
For your once-in-a-lifetime day, we are here to document every detail in a fun and relaxing atmosphere. Our mission is to create beautifully crafted art for your memories for years to come. It's your day, let us help you create it! You can ask us anything about our wedding photography and videography services and we'll help you!
Unobtrusive wedding photography
Our goal is to capture your day as it is, without any posing or unnecessary interruptions, but with a focus on natural moments and spontaneous emotions. We want to preserve the event as it happened. Not just as a series of stills, but as a living memory that will continue to play and unfold in your mind every time you look back at our pictures.
What makes us different from other photographers? We don't have a particular pose or style that we like to use for every client, but rather we like to let each couple's personalities shine through in their photos. We find that an unobtrusive wedding photographer can be more effective than one who is constantly trying to get specific shots or make sure your guests are looking at the camera.
Who is it for?
After meeting with you, we'd like to see if we're a good fit for each other. Our introductory offer is great for couples who are looking to get married in the near future and want to enjoy their wedding day without having to pose too much.
Be Ready for a quick Photoshoot on Your Wedding Day
Your wedding day will be filled with moments you'll want to remember. To make sure that you'll never forget, it's important to hire a professional wedding photographer to capture all of the special moments throughout the day. But it's not just about finding the right photographer—it's also about being prepared for the photoshoot. With a few simple tips, you can make sure your wedding photos are picture perfect.
Create a List of Must-Have Photos
Start by making a list of all the photos you want taken on your big day. Think of the traditional family photos, but also consider the unique shots that capture the emotion of the day. Write down every photo you want to be taken so you don't miss any special shots. And don't forget to include a few photos of just the two of you. These will be the most treasured photos of the day
On the blog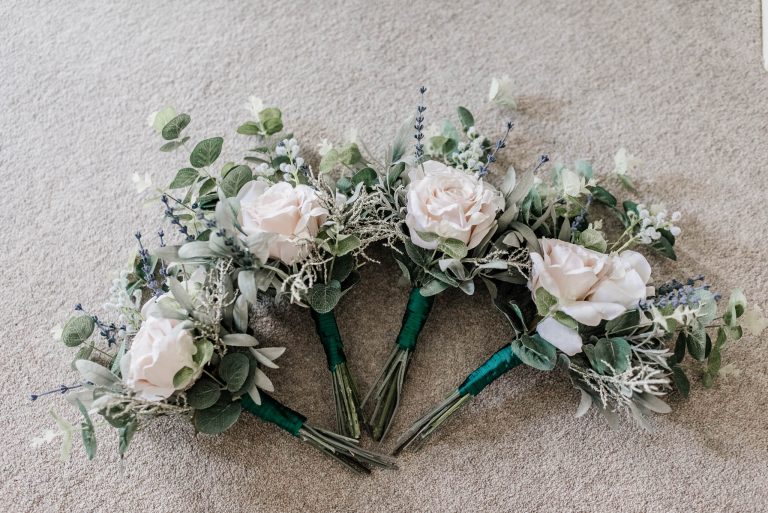 Your wedding day is a beautiful tapestry of moments, emotions, and memories that deserve to be captured in the best way possible. Enter the world of hybrid photography and videography – a dynamic approach that blends both mediums seamlessly into one breathtaking narrative. With a company like Nordello at the forefront, couples now have the…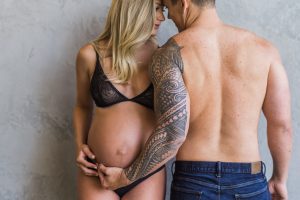 Maternity photos are not just a way to capture the beauty of pregnancy, but they can also be an opportunity to involve your loved ones in the process and make the experience even more special. To bring you expert insights on this topic, we spoke to Lauren Scott Studios, an experienced maternity photographer with years…
When photographing weddings, it is crucial for photographers to follow proper etiquette. A wedding is a very special event, and the photographer is responsible for capturing the most important moments of the day. Therefore, photographers need to be respectful, professional, and communicative in order to ensure that they deliver beautiful and memorable photos that the…